WHO ARE WE ?
ARTISANREE is an artisan-led brand for slow sustainable living based on values of Vietnamese heritage and culture. We offer affordable high-quality luxury products in the sustainable lifestyle sector. Our home & lifestyle products are handwoven by locally skilled artisans with an aim to bring the beauty of the outdoors, indoors. Going beyond this, we are also connecting our artisans with designers from all over the globe to help them understand modern design sensibilities, and make well-designed products.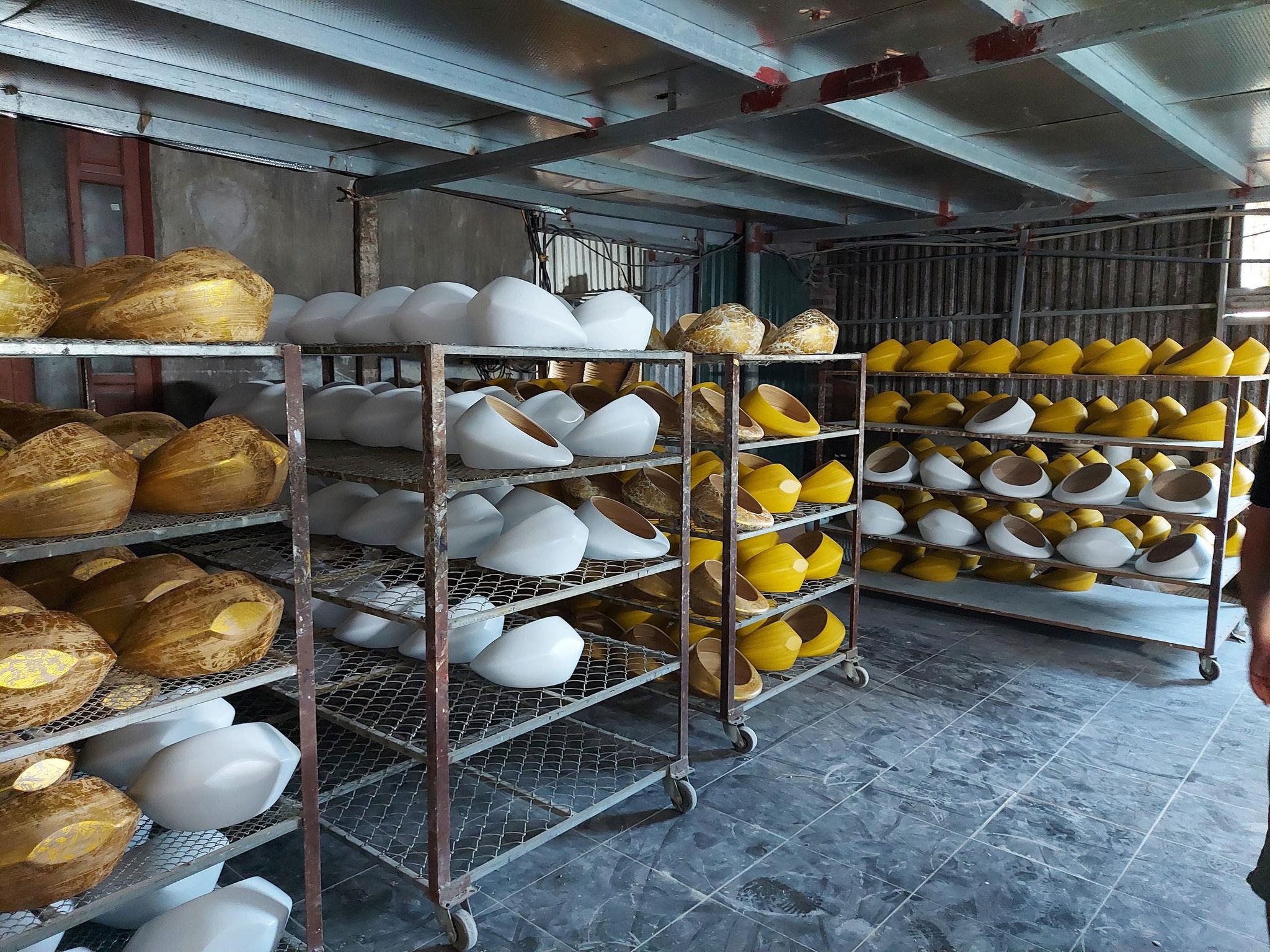 WHY US ?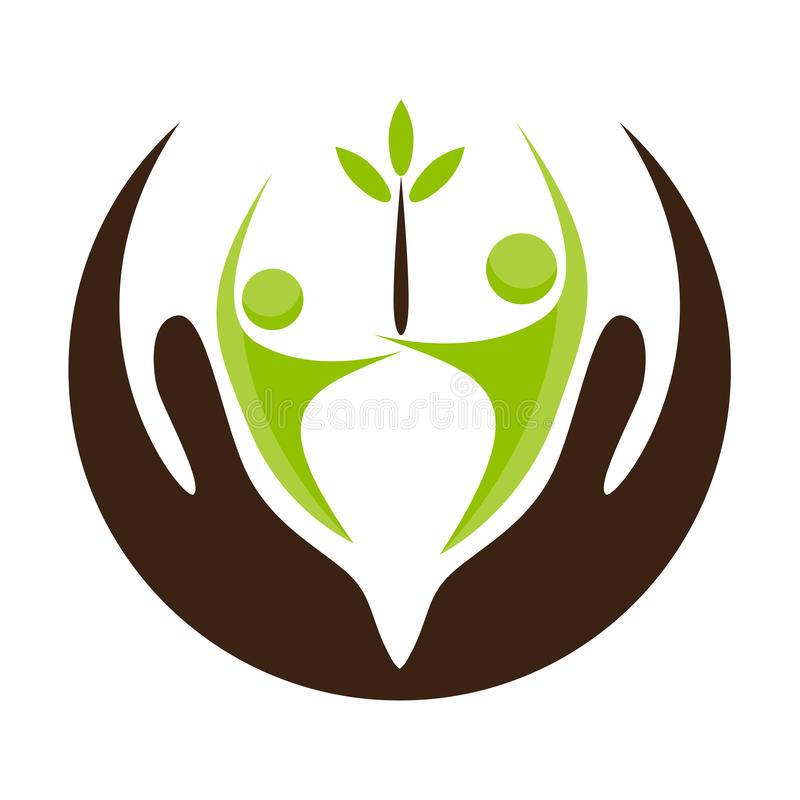 Community Support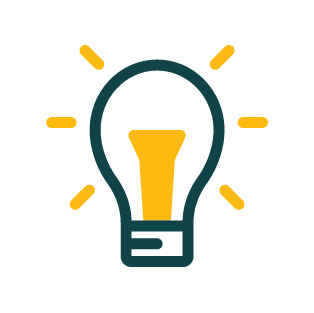 Responsible Design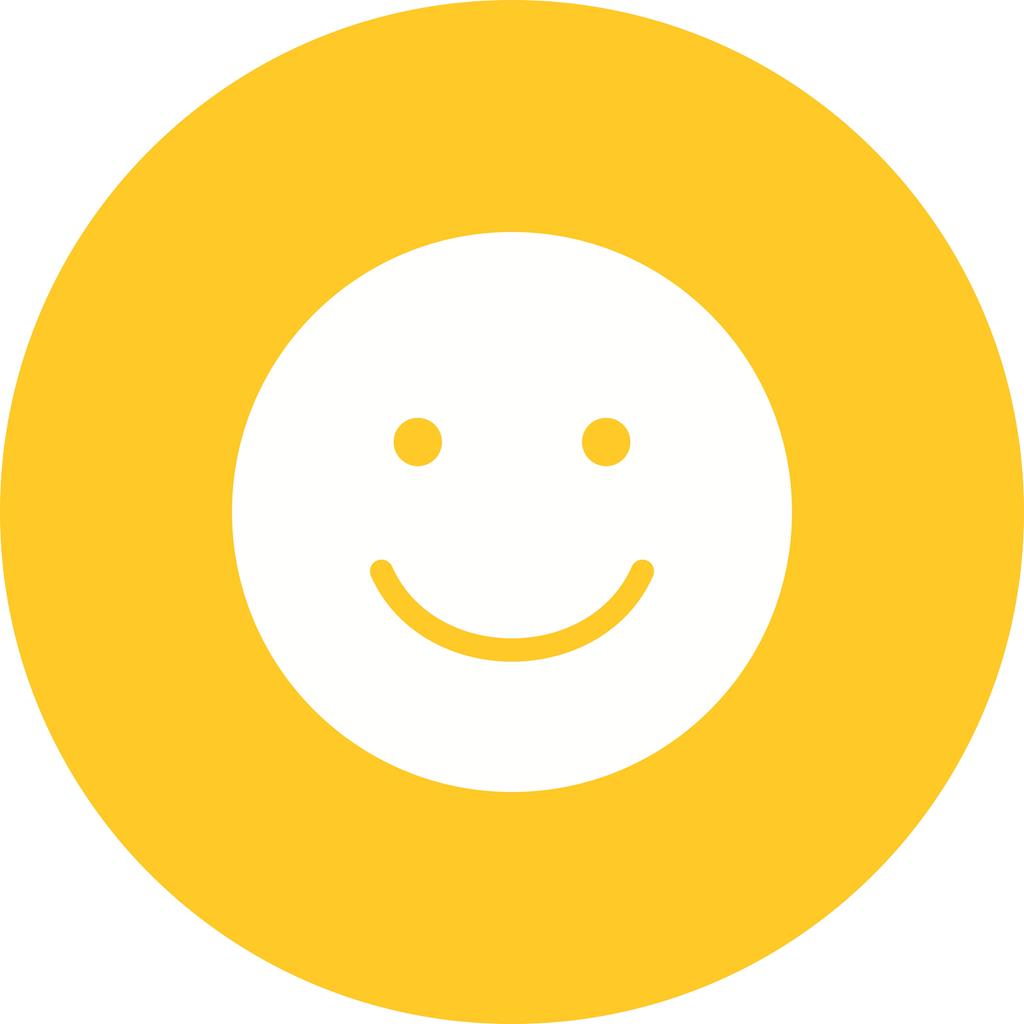 Customer Satisfaction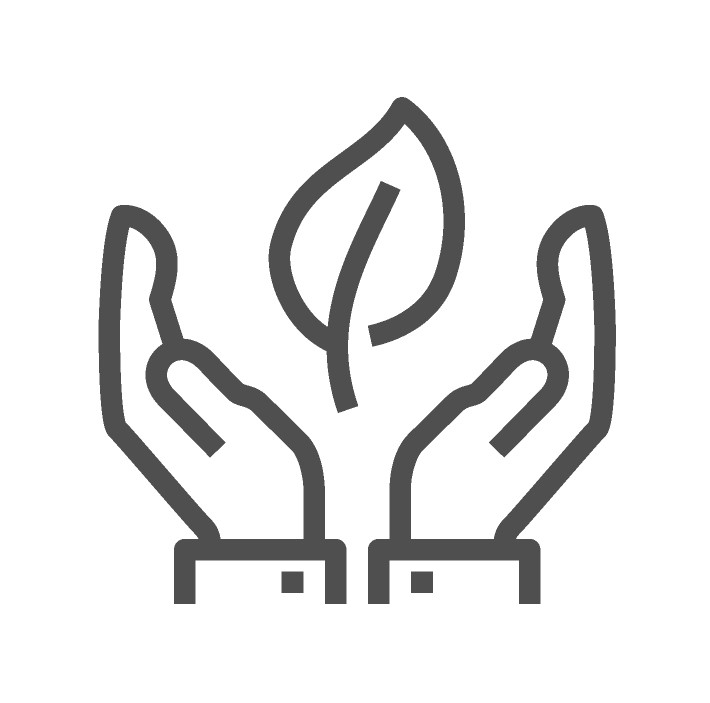 Sustainable-Sourcing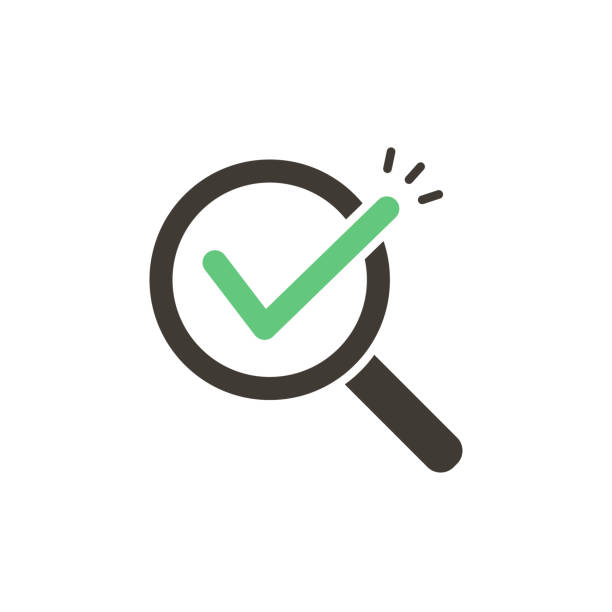 Quality Assured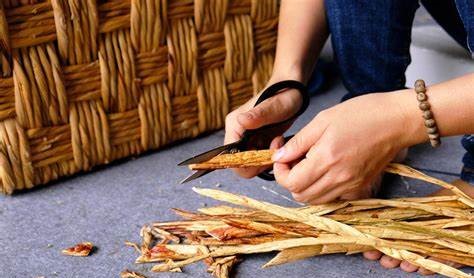 Mission
Our ultimate mission is committed to promote a sustainable living and ensures that your purchases leave the least carbon footprint behind. We are also creating income opportunities for local craftsmen with existing craft skills, by providing them with 'tech based design support' to make sustainable products for a conscious buyer.
Vision
Inspired by Tradition
Taking cues from the rich Vietnamese heritage & culture, we hand weave all our products with natural & sustainable materials.
Stimulating Employment
Mapping unemployed artisans into employment of Eco-friendly handicrafts industry, and establishing a good link between real market and regional artisans to live up to their financial expectations.
Made Responsibly
Our products are designed by our design team and made with love by qualified craftsmen. Timeless, functional and well made, we are devoted to the development of new products that add value to your life but don't clutter it. They aim to bring the power & peace of the outdoors into your indoor spaces.
Demonstrate Value
Provide products with demonstrate value to out products through innovating their designs and functions. We always keep up-to-date with the latest trend in the market. Designed with integrity and durably crafted to create functional & practical products.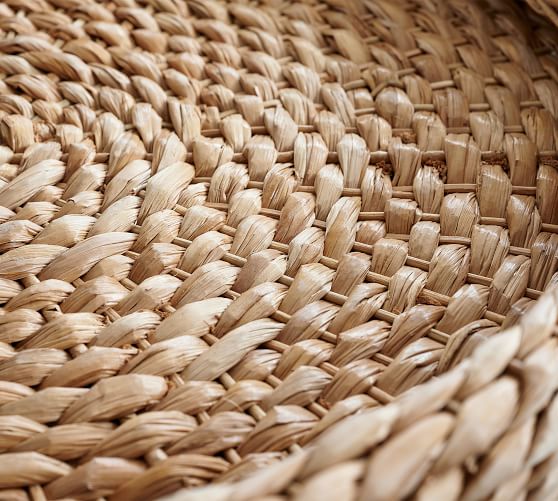 Core Values
INTERGRITY
We highly value integrity, fairness, and honesty. We treat all of our employees, customers, suppliers, business partners in a fair and ethicall manner, and respect all individuals and value their contributions.
SERVICE
Whether relate to products, services or innovation, we always anticipate our customers's needs and exceed their expectations.
EXCELLENCE
We constantly improve ourselves, our team, our services, and our products to become the best in the industry
RELIABILITY
You can depend on us to do our job to the best of our ability
Our Team
Our management team has people from different backgrounds and experiences. We endeavor to grow the business aligning the philosophy to promote a sustainable lifestyle and enhance Vietnamese handicrafts in the global market.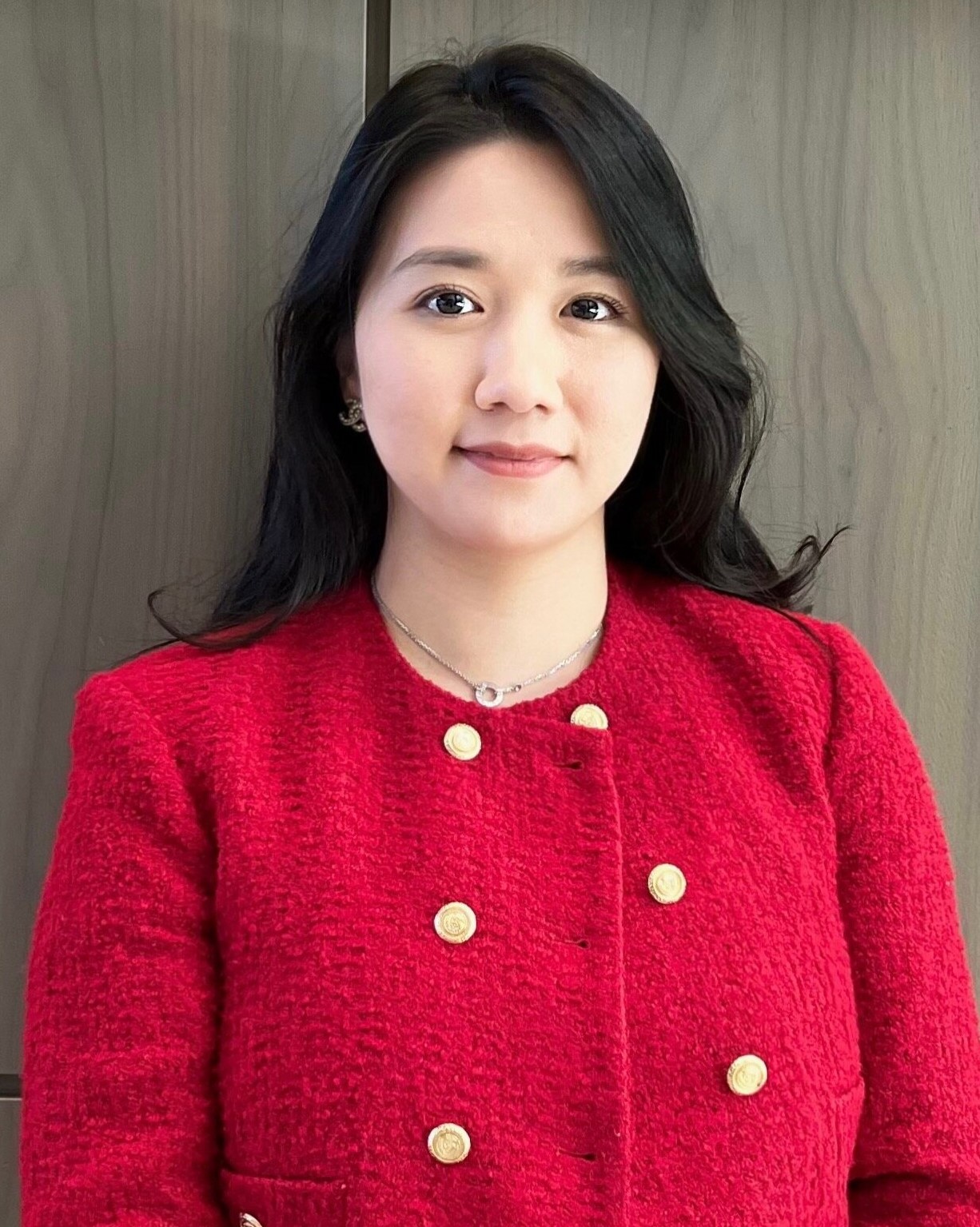 An, T
Director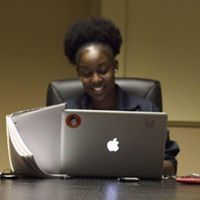 Khree, F
Marketing Manager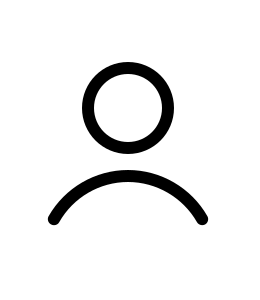 Scott, N
Production Manager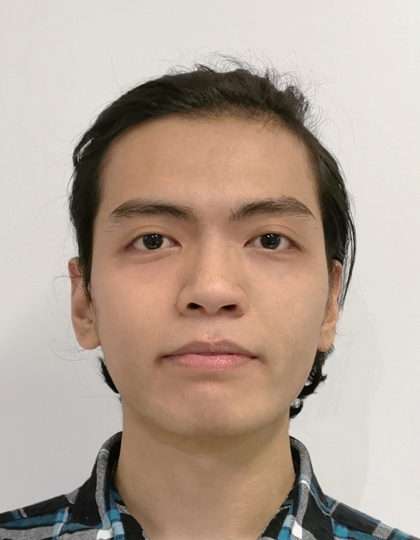 Nam, N
Senior Product Designer