ARTISANREE is a trade name registered in Canada under HOAI AN TRADING AND INVESTMENT INC., a subsidiary of our parent company based in Vietnam which was established in 1995. With an ambition to lead a more sustainable world, we expanded its operations to the Canadian market and worldwide which offer Handcrafted, Ethically-made and Sustainably-sourced Home Decor & Accessories from Vietnam. Our products range include storage baskets, tableware, mirrors, lampshades, vases, trays and other accessories made from natural resources: Seagrass, Water Hyacinth, Banana Fibers, Rattan, Eggshell, Bamboo and Woods. At ARTISANREE, we have put our heart and soul into every single product that we sell to clients to provide them as best we can. With our experiences and expertise in home furnishings manufacturing and wholesale for decades in our back home country, we are gradually cutting down the cost for clients and all parties that are involved.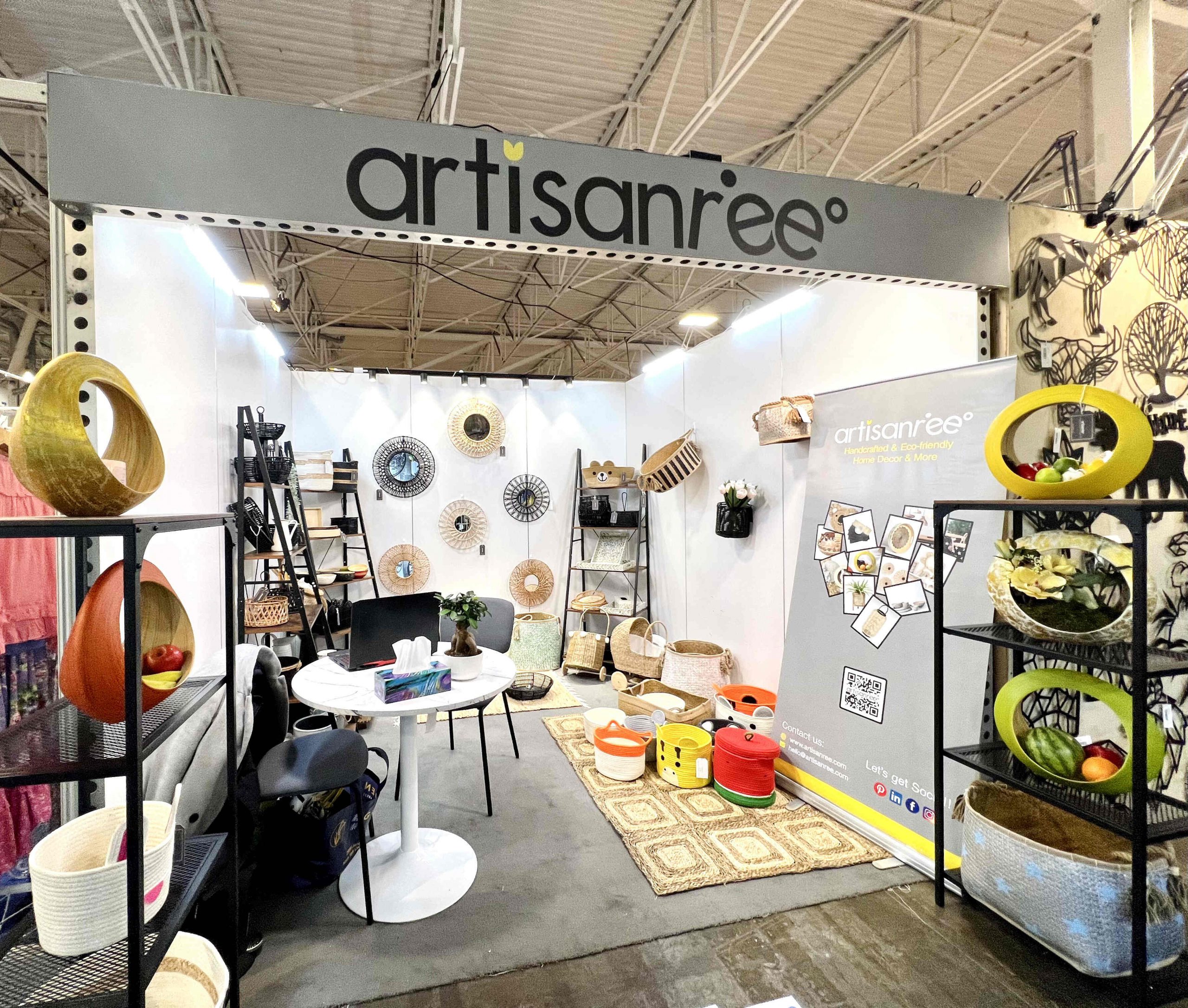 WHERE TO BUY OUR PRODUCTS ?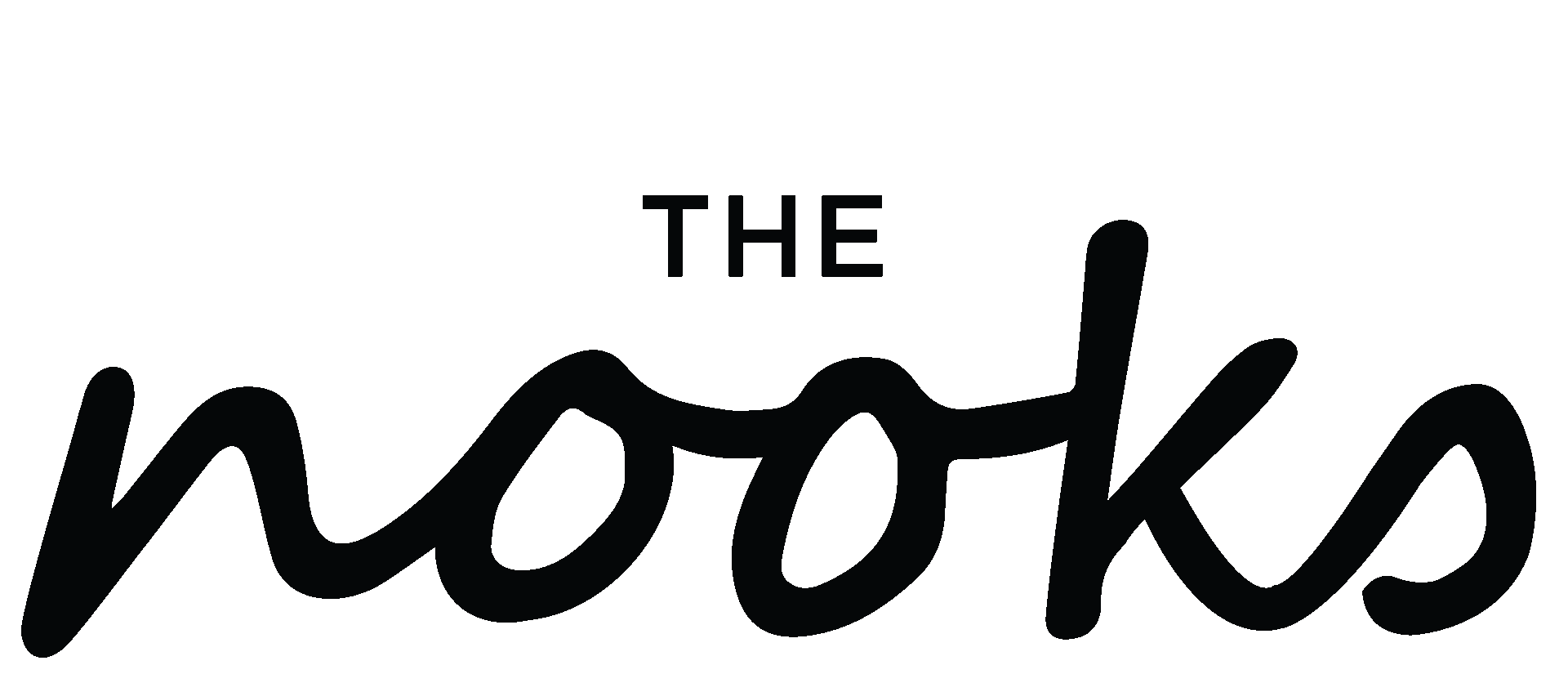 An online-retail store where you can find thousands of one-of-a-kind items with over a dozen retail locations across Canada. The Nooks is the home for handcrafted products.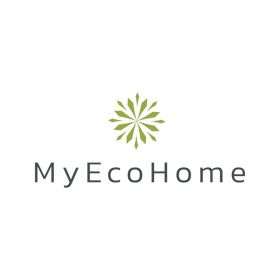 MyEcoHome is a marketplace that sells stylish eco-friendly products for your home. Our amazing products are both handmade and manufactured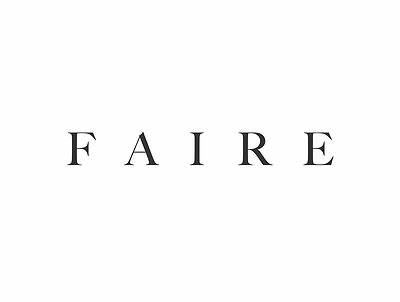 The online wholesale marketplace connecting independent retailers and brands around the world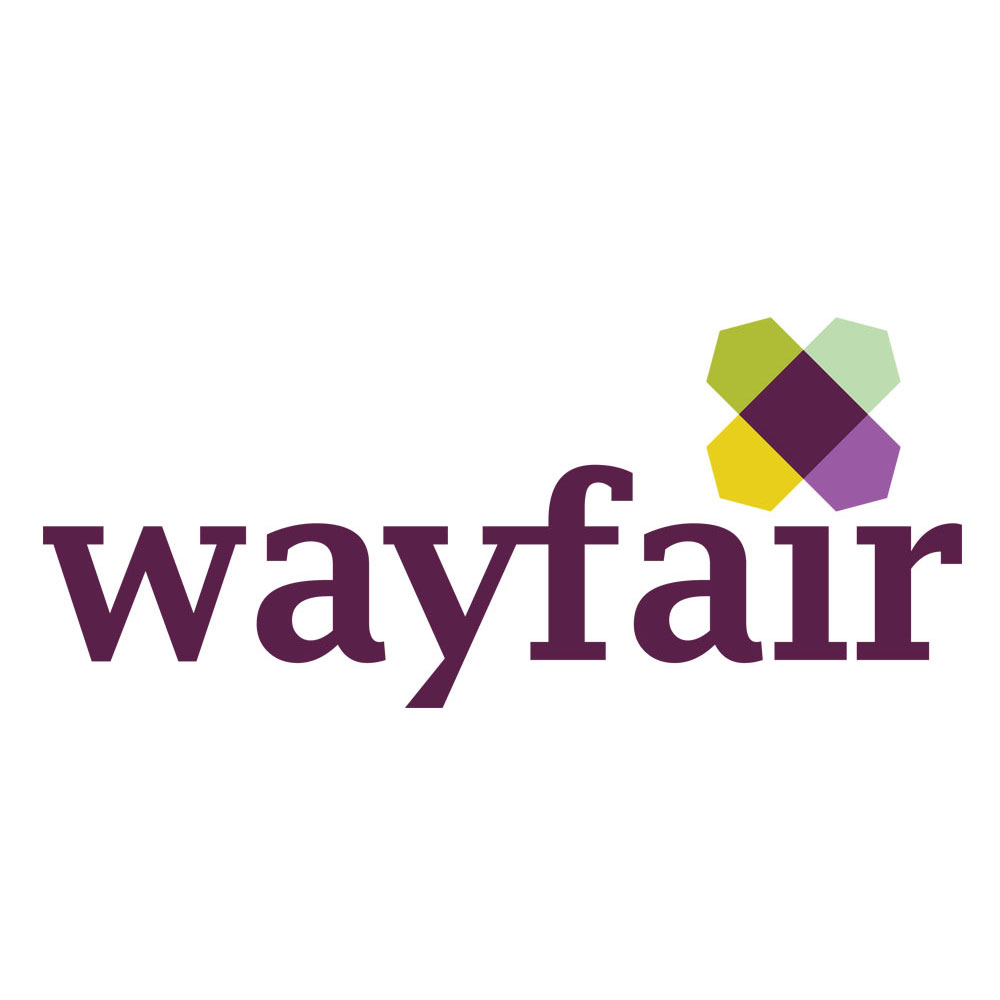 Wayfair is the destination for all things home and a place that helps everyone, anywhere, create their feeling of home
WHAT MAKE OUR PRODUCTS SPECIAL ?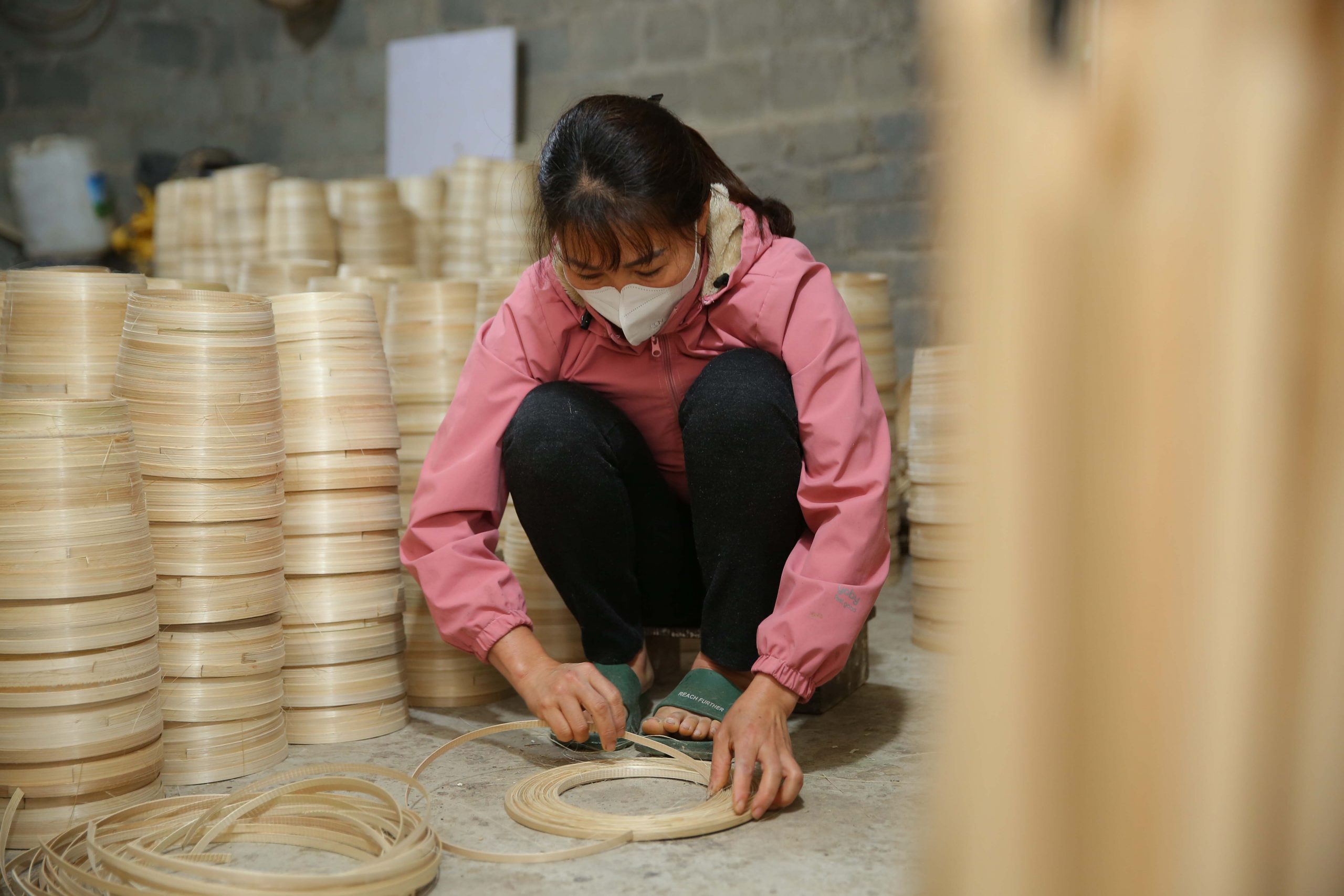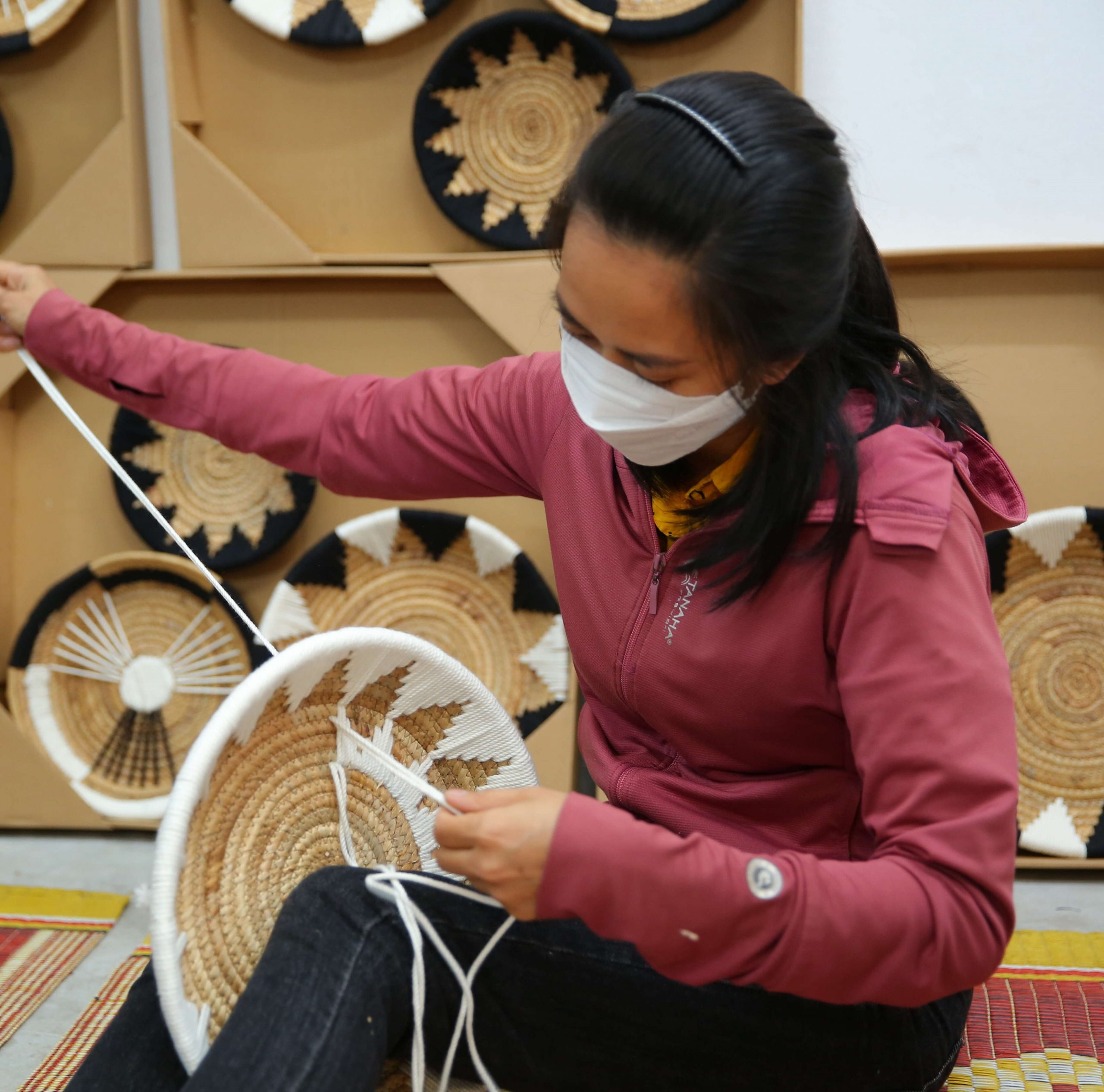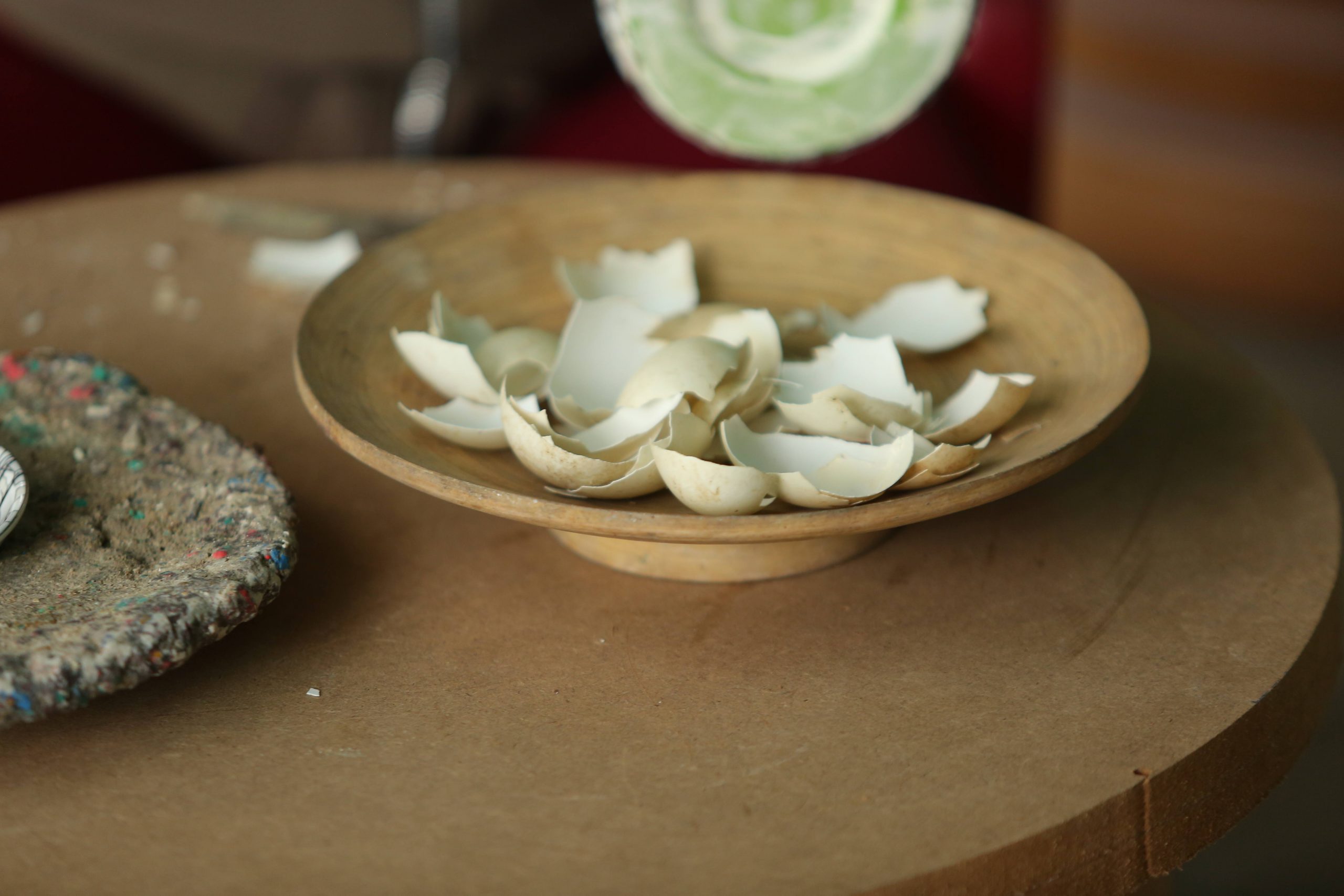 Promote Sustainable Living
We Think You'll Love These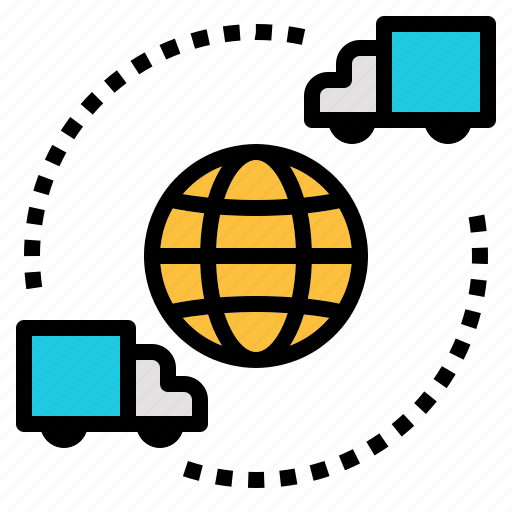 Worldwide Shipping
By Sea, By Air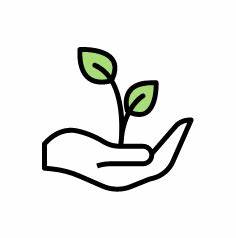 Go Green
Produce Environment friendly products & reduced carbon footprint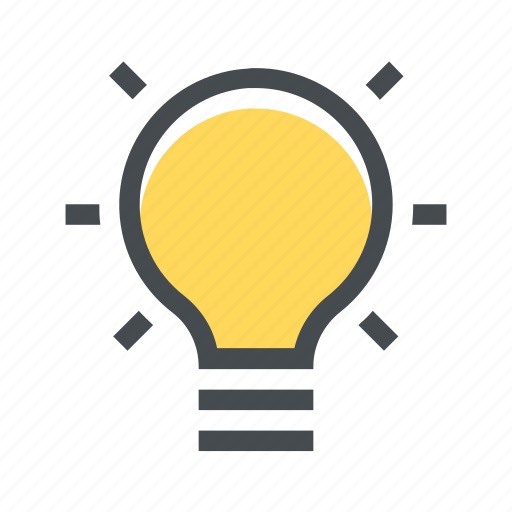 Innovation
Creat distintive products to make your own brand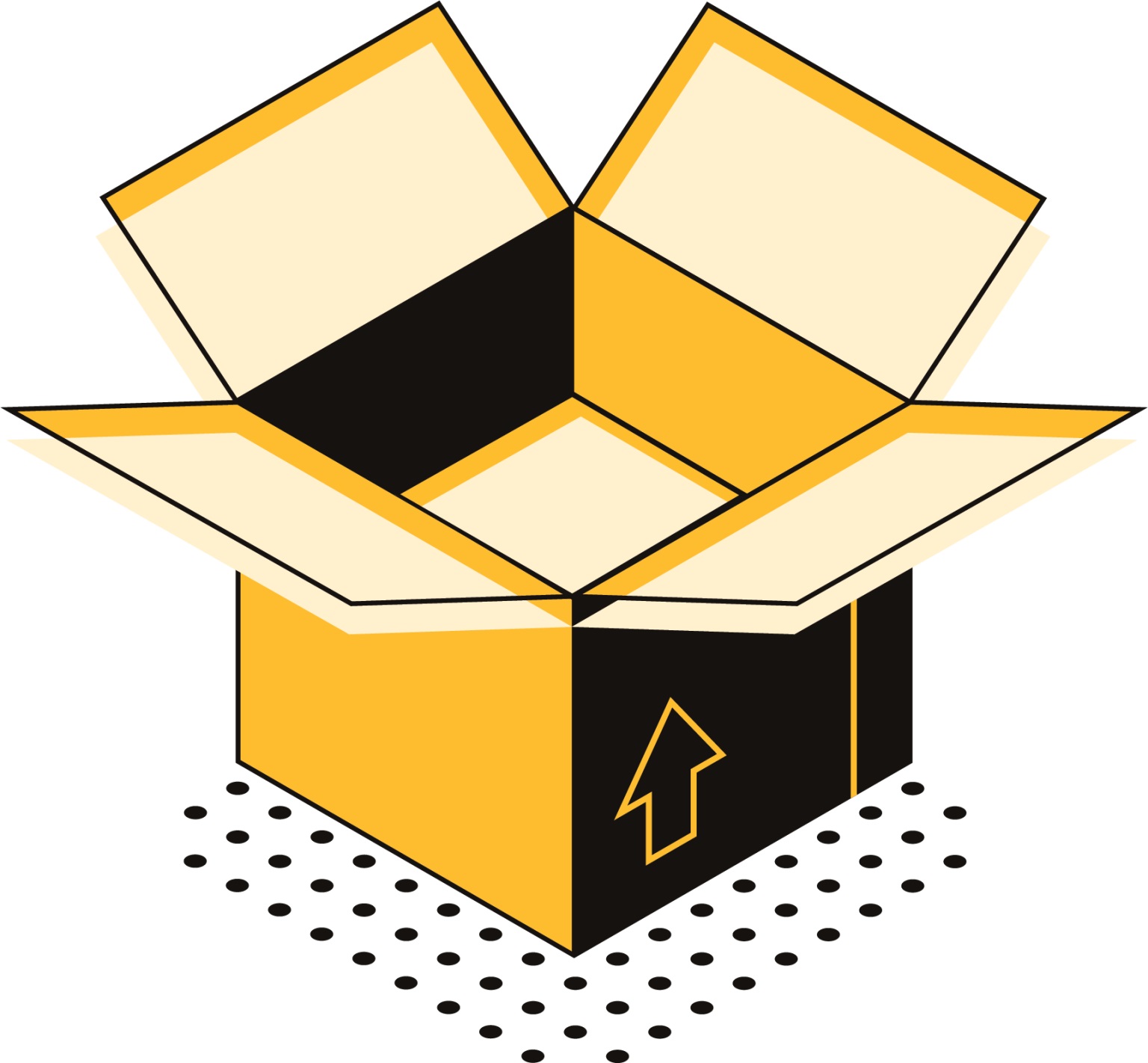 Packing Finished
Everything in one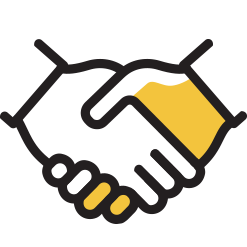 Experiencing Trust
Gain customer loyalty